Thinkware F770 Review
26 July 2017 | Admin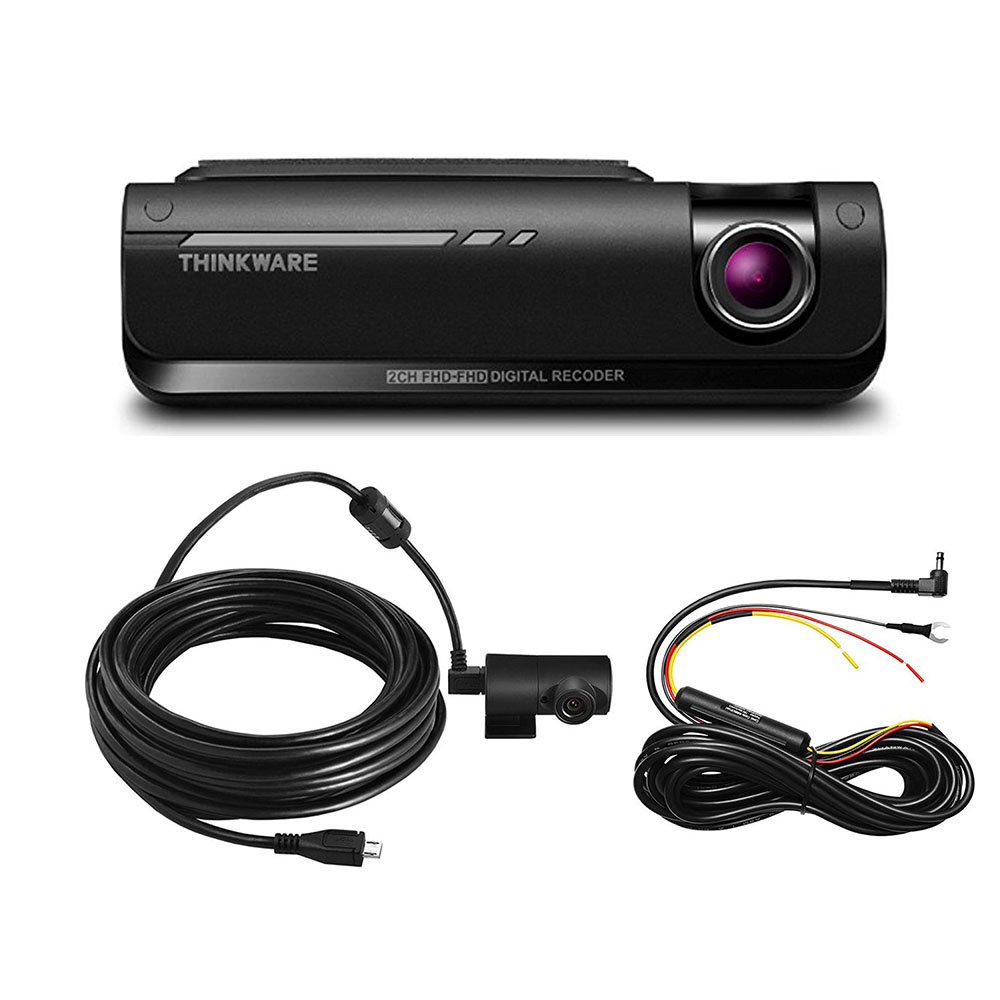 When customers think they need a dash cam, they don't always think an internet special at £29.99 will cover all basis. They are correct and the Thinkware industry leading F770 is far from cheap. Starting at £299.99 just for the camera alone without installation means you are buying a top premium product which gives you complete piece of mind when using or leaving your vehicle.
The Thinkware uses full 1080P recording front and rear at all times giving you an image better than any other dash cam on the market right now. The system features parking mode via motion and impact meaning it will record when it senses either method. And it also features speed camera alerts meaning you will be alerted to fixed camera locations and mobile speed camera locations.
With the Thinkwares industry leading night vision putting other well known brands to shame you simply can't go wrong and you also have the ability to connect to the device with your Apple or Android smartphone. This allows you to view live footage or previous recordings stored on the SD card or the camera itself.
We offer a full fitting service on this product for only £149.99 meaning all wiring will be hidden and it will be professionally wired into the vehicles fuse box.