Top 10 Stolen Vehicles 2017
12 October 2017 | Admin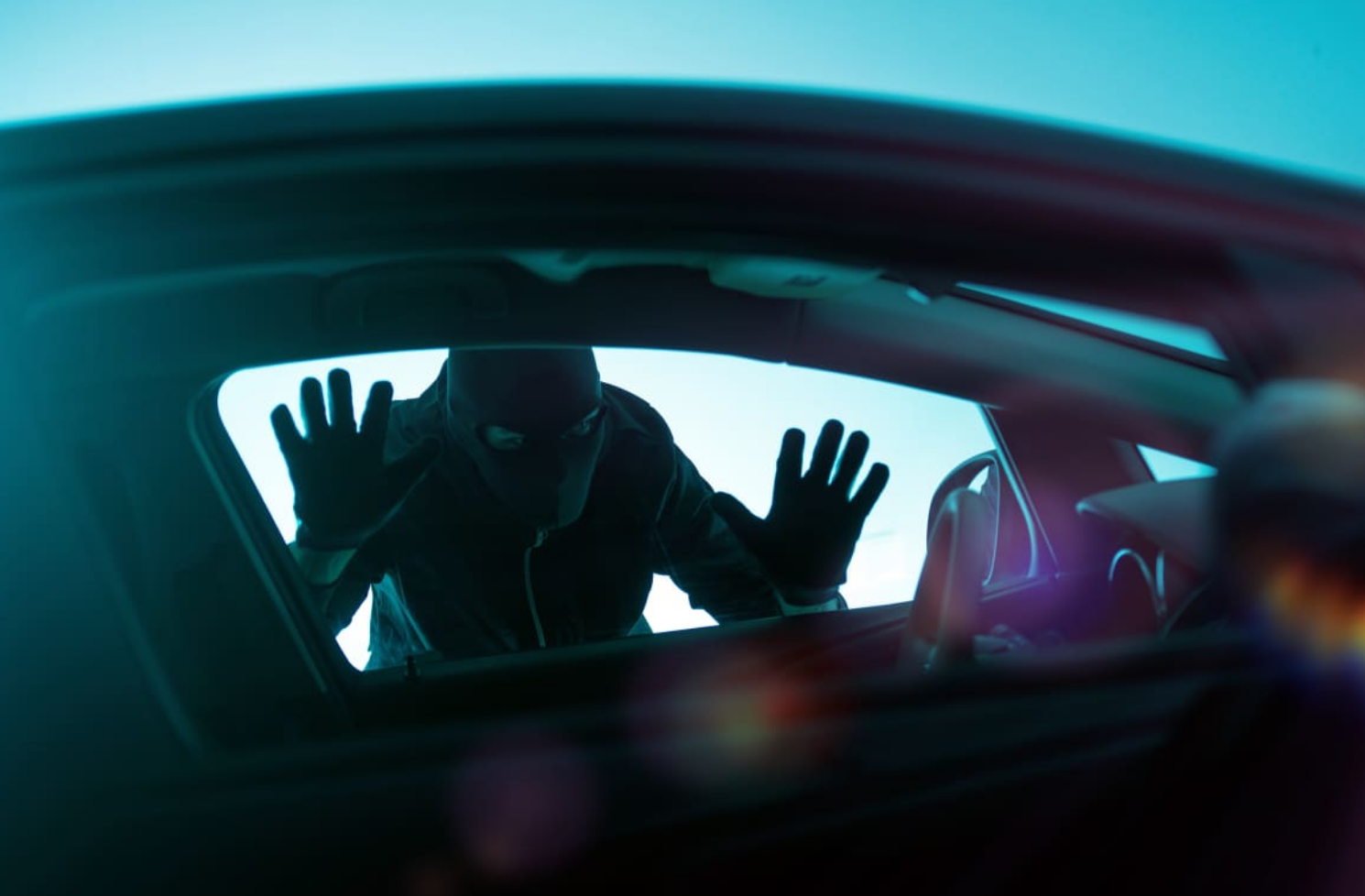 Well it's been another year since our last top 10 stolen vehicle list was released. And we are extremely suprised none of the Ford ST models didn't make the list due to the sudden spike in these vehicles being stolen over the last year. Sadly manufactures are still trying to make there software more secure but car thieves are moving over to such advanced methods in order to steal these vehicles.
Take the BMW X5 for example ( The most stolen vehicle in the UK ), BMW have released OBD updates to be carried out at the main dealer in order to make the software more secure within the vehicles ECU. Sadly thieves attempt to steal the vehicle, the OBD plug in tool doesn't work / they won't be able to steal it. They will then rip / download this software change from the vehicles ECU. Decode it / re-engineer software for there device then they can steal the Brand new 2016 / 2017 BMW X5's again. It is a true loop that will keep on going for many many years.
Keyless is also another major problem with vehicle security. Car thieves are extending the range of the original remote from inside your home. Meaning you can simply have your car stolen, because the vehicle thinks your key is outside your car.
The top 10 list below in order 1-10.
BMW X5 ( The number 1 stolen car 3 years in a row )

Range Rover Sport

BMW M3

Mercedes C Class

Mercedes E Class

BMW 3 Series

Range Rover Autobiography

Range Rover Vouge

Landrover Defender

BMW 5 Series
Remember we offer Alarms and Trackers in order to stop your vehicle from becoming one of the top 10 stolen vehicles in the UK. If your vehicle is already in the top 10 take action instantly and order the latest security products from our website.