Vauxhall Combo 2016 Cobra Alarm Fitting
27 October 2017 | Admin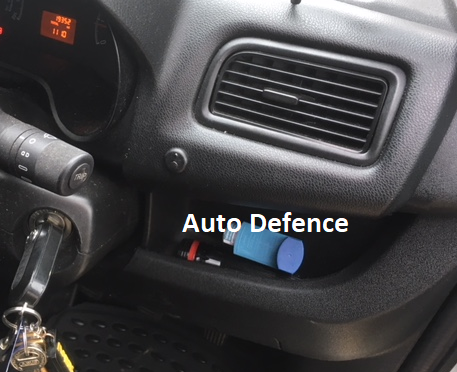 The Vauxhall Combo is an excellent work vehcle and to many unknown customers these vehicles don't come with any form of alarm from the factory unless ordered when built. This is a very large problem due to the rear door being a major target on these vehicles. Thieves normally punch out the rear door lock to gain access into the vehicle. Auto Defence however offer an excellent security upgrade for this vehicle. Known as the Cobra Can-Bus alarm offering excellent production for a very fair cost.
The Cobra Can-Bus alarm works by reading the vehicles data infomation. When you press the lock button the alarm will arm and when you press unlock on the original remote the alarm will disarm. This alarm protects all entry zones on this vehicle such as drivers door, passanger door, sliding door, rear barn doors, along with the vehicles interior. The Cobra alarm features a 118db siren and is fully Thatcham approved for complete piece of mind.
You can buy our Vauxhall Combo Alarm upgrade here.