Vauxhall Corsa E Alarm Upgrade
21 June 2018 | Admin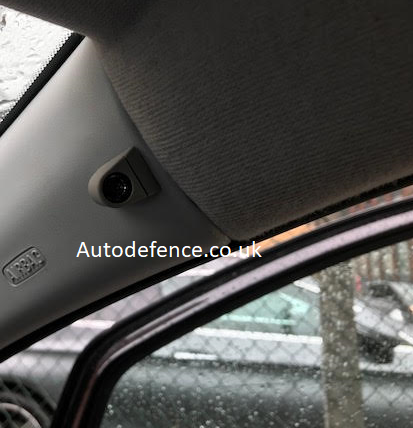 We have seen a steady rise in many vauxhall vehicles not coming with any form of alarm system when they leave the factory other than SRI and VXR models. Meaning if you haven't purchased a top end model your vehicle is only protected by an immobiliser, the down sides to this are the thieves also know these vehicles are not protected meaning they can gain entry into your vehicle via smashing a window or picking the drivers door lock.
Our alarm upgrades from Cobra and laserline work perfect on these vehicles by linking into the Can-Bus network meaning it offers the very best form of security. It reads all the original vehicle remote control commands from the vauxhall Corsa key meaning simply locking the doors will arm the alarm and unlocking will disarm the alarm system. It can't be bypassed by simple methods like putting the key in the drivers door lock for example giving extra complete piece of mind and security.
The Cobra Can-Bus alarm fitted to this customers vauxhall Corsa E offers protection for the vehicles interior, front and rear doors and the boot. The system also offers a loud 118db siren with built in battery back up meaning it will keep on sounding even under attack / wiring being cut.