Vauxhall Crossland Meta Alarm Installation
12 April 2019 | Admin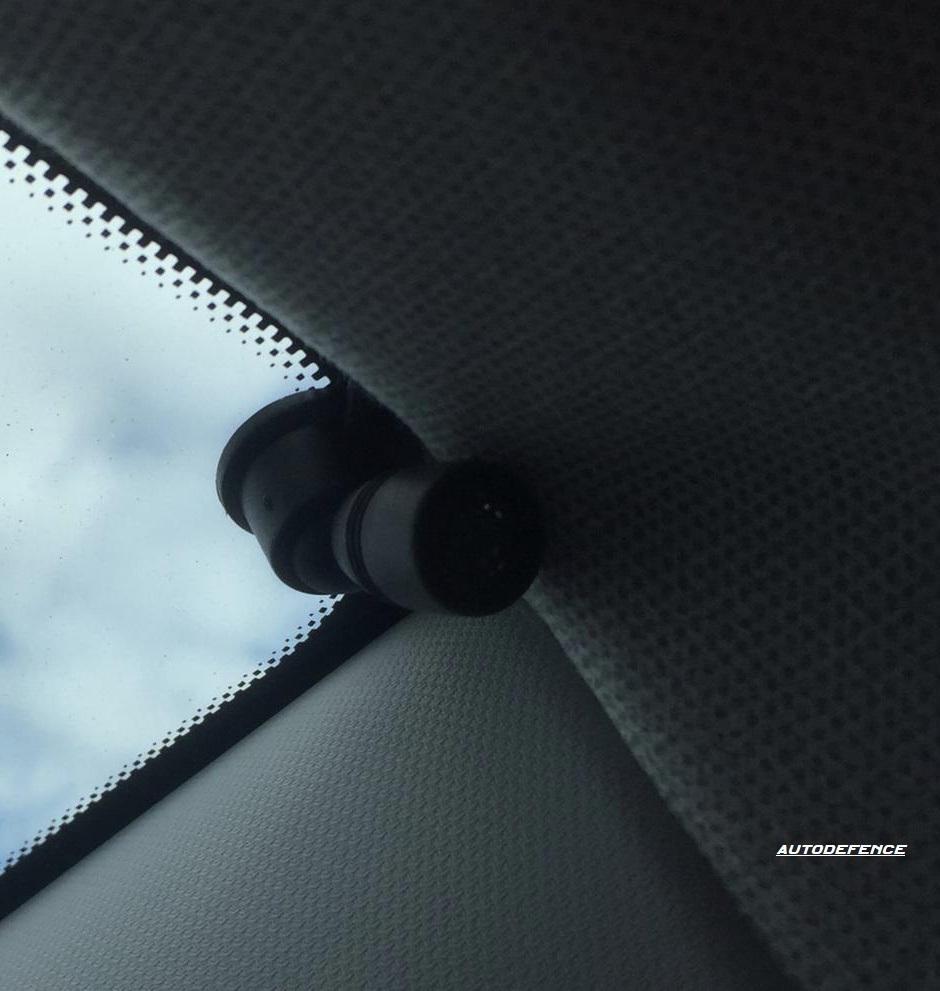 The Vauxhall Crossland is becoming a very well known vehicle in the UK. The problem that many alarm engineers are facing is the vehicle has a Peugeot BSI unit. This can cause many issues for some installation engineers due to them not knowing how to fit an alarm to this type of BCM. Auto Defence has you covered with a Meta alarm system which works perfectly on this vehicle along with arming when the vehicle is deadlocked meaning if you only press the lock button once it won't arm the Meta alarm. Once the lock button is pressed twice the system will become armed. The Meta system protects all zones such as the doors, boot and interior.
The system features a loud 118db siren which has a full onboard battery back up siren giving complete piece of mind if someone decides on attacking the siren. The Meta system looks very neat once installed featuring 2 small ultrasonic sensors which are mounted next to the original a pillars. The LED is unlike any other alarm system on the market, the LED is mounted high up within the window screen area next to the rear view mirror this allows the LED to be seen during the day and at night.
Meta is the number 1 alarm system offering excellent performance and quality. The Meta is used by many manufactures as standard equipment due to how well the systems work. With Meta you can add many optional extras such as the GPS / GSM telematics add on or even adding a tilt sensor giving protection for your alloy wheels.