Vauxhall Vivaro Meta Plip Alarm Fitted
23 July 2019 | Admin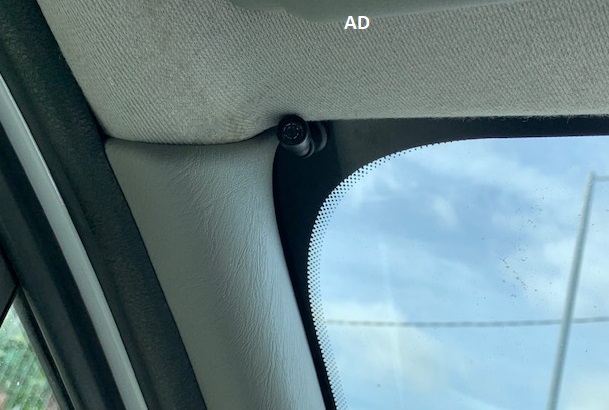 The older Vauxhall Vivaro's 2006-2014 are still a massive target for thieves due to them being so easy to open. Most common point of entry is drilling a hole in the rear door to bypass the original latch and open the rear door. This vehicle will have it's alarm sounding instantly once any of the doors are opened. The alarm simply works alongside the factory Vauxhall remote and will only arm on the 2nd deadlock press. This allows you to choose if you want the alarm to become active when locking your vehicle. You however can only disarm the alarm system with the original remote fob, you simply can't turn it off by attacking the front door lock meaning it is very secure.
The system as standard features protection for all doors, front, side and rear, The interior is protected by window screen mounted ultrasonic sensors which are designed to detect mass movement within the vehicles interior. The Meta plip upgrade alarm features a loud 118 db siren which has a full onboard battery back up battery inside. This means if the siren wiring is cut or the siren is unplugged the alarm will keep sounding.
This system is fully Thatcham approved meaning you may get an insurance discount depending on your vehicles insurance company. Once this Meta plip upgrade is fitted to your van you have a full Thatcham Cat 1 fitted, this gives you total piece of mind when leaving your vehice. If you want a Meta Plip upgrade system fitted to your vehicle then take a look at our range of Meta alarm systems.
Meta alarm systems are the manufatures approved product for Vauxhall vehicles giving you the customer complete piece of mind when getting an alarm installed.