What is ScorpionTrack KeyGuard?
30 June 2017 | Admin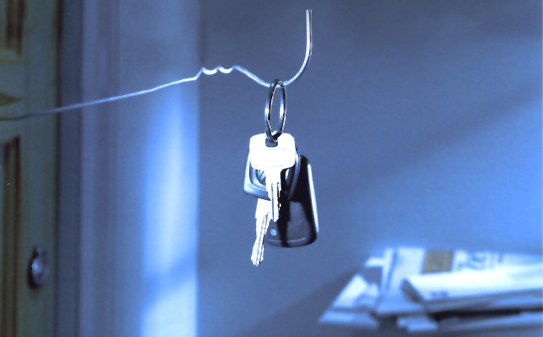 The ScorpionTrack Key Guard feature is a very simple but cleaver method of letting the vehicles owner know the vehicle has been started without the owners consent. The KeyGuard is avaliable as a subscription add on from Scorpion Automotive online portal allowing you to add this extra feature onto your vehicles tracking system.
The way this method works is you set ( KEY Guard Alert ) on your online Scorpion account. Once set up it will allow you to park up your vehicle and leave it there. If anyone ( Family member or thief ) attempts to turn the ignition on you will recieve a text message alert from Scorpion.
This gives you complete piece of mind if you was leaving the car on the drive while on holiday for example. You would be alerted instantly on any movement of your vehicle. Once you are aware of this you can phone the Scorpion stolen vehicle recovery line to instantly track your vehicle and Scorpion will deal with the local traffic police to recover your vehicle as soon as possible.
Buy the Scorpiontrack ST50 Thatcham Cat 6 here...