Autowatch Ghost Ford Fiesta ST
27 June 2017 | Admin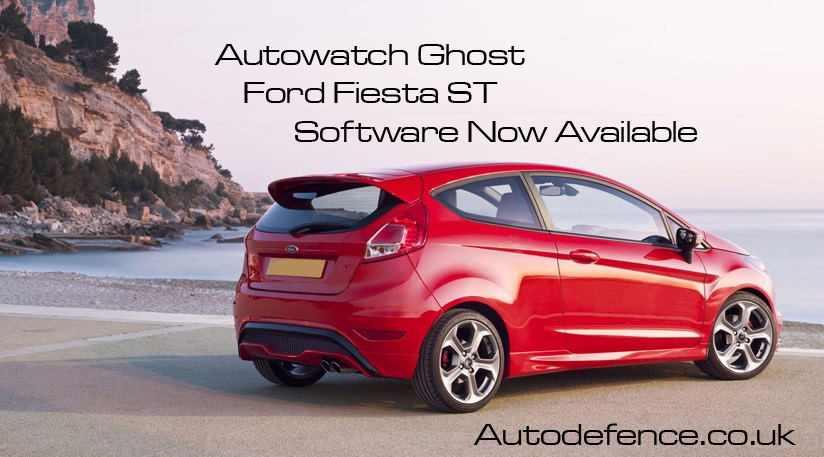 The Ford Fiesta ST original software was a little to basic with only 3 buttons able to be used in order to turn the system off / disarm the Ghost when entering the vehicle. The new software which has just been released today allows up to 6 buttons to be used in order to disarm the Ghost The button list is below..
Passenger Window UP

Passenger Electric mirror ( LEFT ) adjustment up,down,left, right.

Climate control button.
This gives you the chance to enter a very secure code every time you enter your vehicle. You can still pair the Autowatch Ghost up to your smartphone ( Apple iPhone ) if required in order to disarm the system. The Ghost will automatically arm each time you turn the vehicles ignition off for maximum security. This software is also start / stop compatible meaning the Ghost will allow the vehicle to stop / shut down at traffic lights without immobilising the vehicle.
The benefit of this system is even if the keys are cloned or a new key is programmed a thief still won't be able to start the vehicle. The Ghost benefits from being undetectable / a thief wouldn't know the system is fitted onto the vehicle. This offers a massive edge over a Fiesta ST without any form of additional security fitted.