Key Theft From Your Home
7 December 2016 | Admin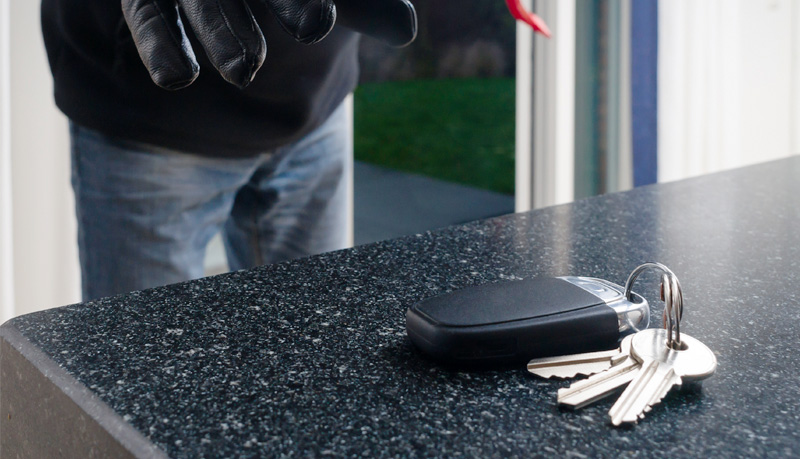 Many people are very concerned about protecting there OBD port with alarms and immobilisers. But you should also think about where your vehicles keys are kept. You could spend £100's on vehicle security and if someone finds your keys the security system can be deactivated in seconds and it becomes pointless. So you might be asking what can I do to keep my pride and joy secure?
Simple fit an immobiliser which is completely hidden known as the Autowatch Ghost. Hence the name this product can be fitted with no trace at all. and once installed even if you have the vehicles keys the immobiliser will be active and a thief won't be able to start the vehicle.
This device is stopping more and more vehicle thieves in there tracks. Once the ghost is installed you have no chance of finding the device. It is so small you simply wouldn't be able to find it within a vehicles loom. If you wish to find out more on the GHOST click onto the link.