Mercedes AMG Autowatch Ghost Fitting
20 October 2017 | Admin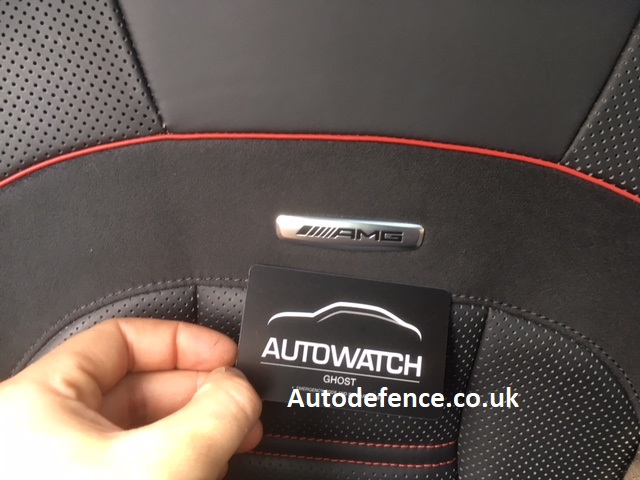 If you own an AMG Mercedes you are most than likely worried about theft, and you should be with Mercedes being in the top 10. The Autowatch Ghost works perfectly with the Mercedes cruise control stalk and shift paddles. Meaning you can use these buttons for your pin when entering the vehicle, most of the Mercedes vehicles have gear box immobilisation meaning once the vehicle starts to roll the engine will instantly die. On some models the starter immobilisation can be activated so the vehicles engine won't even crank over.
The Autowatch Ghost works with all current AMG models from 2009 giving you complete piece of mind when leaving your high value Mercedes AMG. The Autowatch Ghost also features a smartphone app for an iPhone. Meaning the system can be disarmed instantly when it senses you phone in range.
Autodefence fit the Autowatch Ghost nationwide and offer the latest unit with inbuilt stop/start software, giving you complete piece of mind when buying from us.