Mercedes GLE 45 Autowatch Ghost Fitting London
21 September 2017 | Admin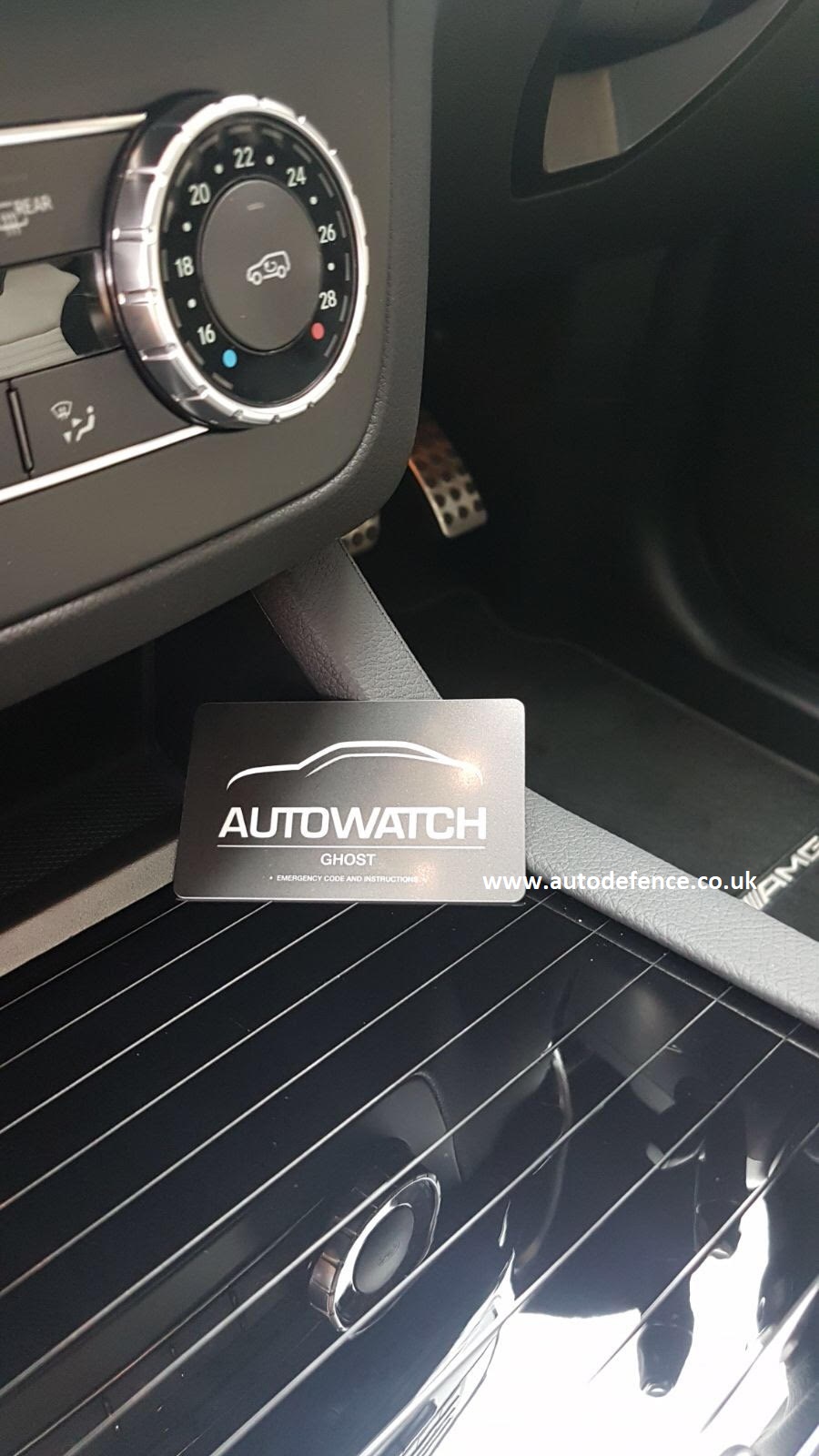 The Mercedes GLE 45 is a target like any other Mercedes in the London area. And with Mercedes being one of the most targetted vehicles by thieves in 2016 owners will do everything in order to secure there asset. The Autowatch Ghost works very well on this vehicle offering complete protection against the vehicle being started without a valid pin code being entered via the vehicles steering wheel or dash buttons.
15 button presses on this vehicle can be used in total giving you complete choice when choosing a pin code. This device ( Depending on software / not always compatiable ) can also disable the start / stop software from stopping the vehicle everytime you approach a set of traffic lights for example.
This device is also compatable with the latest iPhone app meaning you can pair your smartphone to the Ghost. This will automaticly disarm the Ghost everytime you enter the vehicle meaning you don't have to use the dash buttons.
If you require a Autowatch Ghost for your vehicle you can purchase one here.