Vauxhall Astra 2015 Alarm Upgrade
27 April 2017 | Admin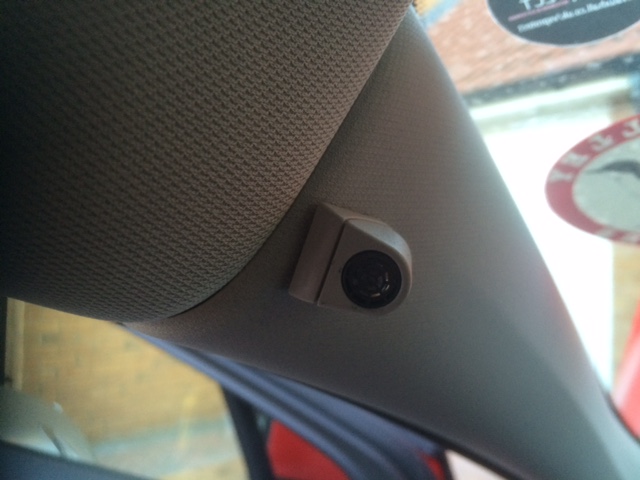 Own a Vauxhall Astra? you are more than likely aware these vehicles are becoming more of a target for car thieves. With most Astra's having no form of standard alarm it is childs play for car thieves. These vehicles are normally stolen by picking the drivers door lock then targetting to OBD port once they gain access to this port they can simply program a new key to the vehicle. This means the vehicle will start up as per normal.
We can help with this issue by installing an alarm system made by Cobra italy which works perfectly alongside the original factory remote control giving a very sleek operation. When locking the vehicle the alarm will arm and unlocking will allow the alarm to disarm. This system protects doors, boot, bonnet and the vehicles interior. Full on board back up battery siren. and the most important part a fully approved Cat 1 once fitted. Buy the Vauxhall Can-Bus Alarm.
If you have a high spec'ed Vauxhall Astra which already has a standard Cat 1 alarm you may wish to have just an immobiliser installed. We offer the Autowatch Ghost for this vehicle and it gives fantastic security by immobilising the vehicle even if the keys are stolen. When entering the vehicle you need to enter a small selection of button presses. Once these have been entered the vehicle will be allowed to start. Buy the Autowatch Ghost Immobiliser.