AutoWatch Ghost Is The Best Selling Security Upgrade Ford Focus RS
24 November 2016 | Admin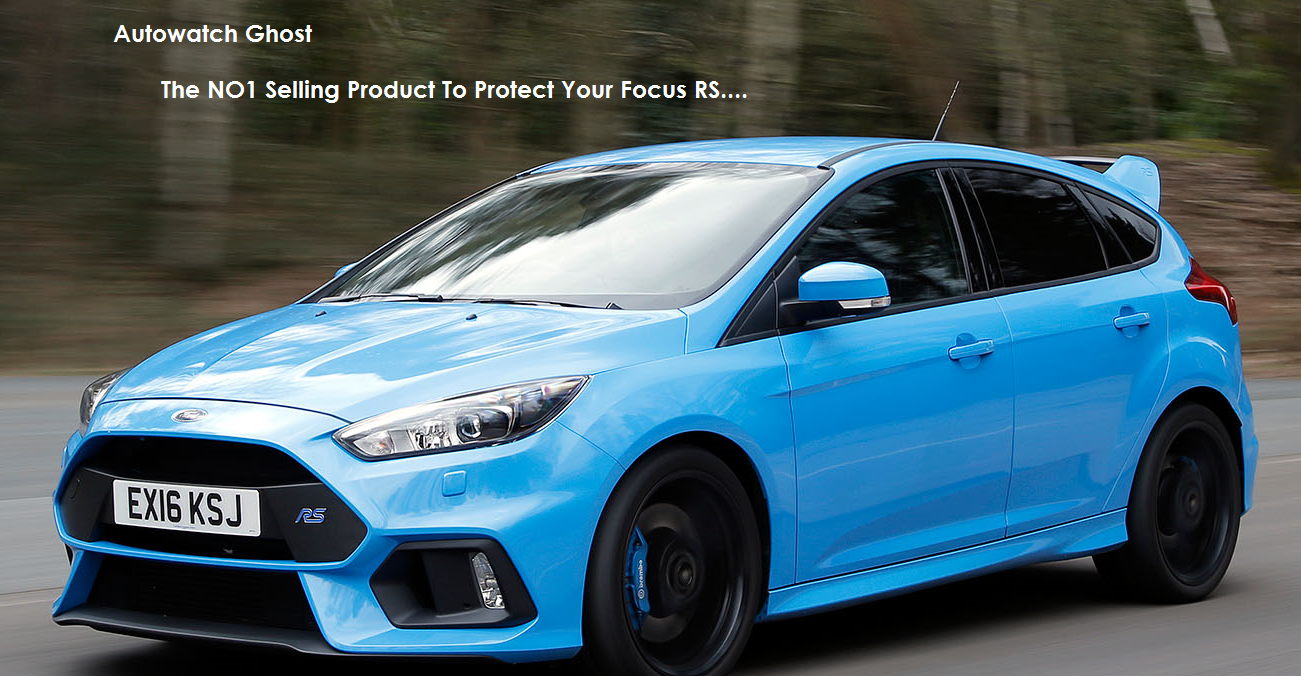 Well it's offical the Autowatch Ghost is the best selling product Autodefence offer to secure your Ford Focus RS. And with the latest software to allow perfect integration for vehicles with start & stop technology.
Why is the Autowatch Ghost best suited to the Focus RS? first being it's completely undetectable once fitted on the vehicle. It is up to you the customer if you wish to install the Autowatch window stickers. No matter how many keys are cloned or programmed the thief won't get the vehicle started. The device is ultra small and anyone would struggle for endless hours to find it.
The device is de-activated by entering a sequence of button presses each time you get in the vehicle. These are entered via the original vehicle controls. If the code is not entered the vehicle simply won't start.
Did you know you can now use your iPhone to disarm your Autowatch Ghost?
You may find these other 2 weblinks usefull.